Ablon Skin Institute & Research Center is fortunate to be able to participate in a number of charitable organizations. We are volunteers for the following organizations: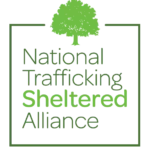 Dr. Ablon has done pro bono laser tattoo removal of branding tattoos through this organization.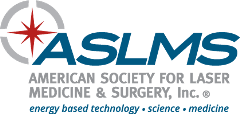 Through ASLMS's New Beginnings for Cancer Survivors, Dr. Ablon is a treating physician providing radiation mark and sex trafficking tattoo removal for survivors.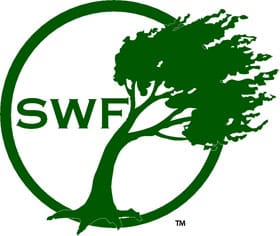 Since 1987 this Foundation has been providing superior support to all individuals with port wine birthmark related conditions, and extended to help individuals with capillary vascular birthmarks and Klippel-Trenaunay.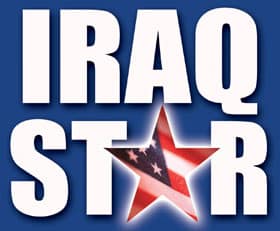 A non-profit Foundation dedicated to providing the necessary reconstructive surgeries to assist war veterans recovering from physical and mental injuries. The Foundation and its volunteers like Dr. Ablon, hope that reconstructive surgery will also help our veterans heal from emotional trauma, increase self-esteem and ease their return to their pre-war lives.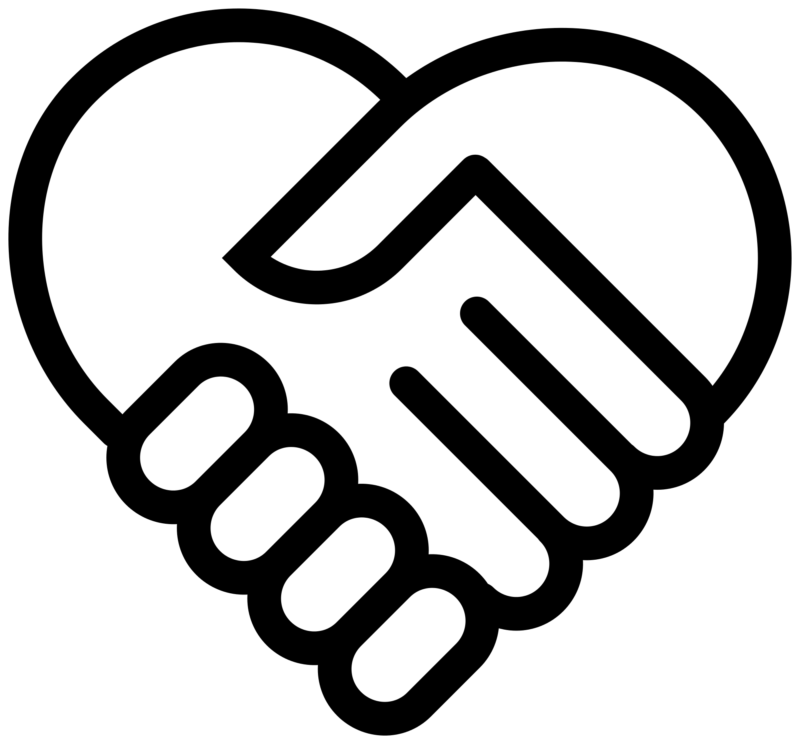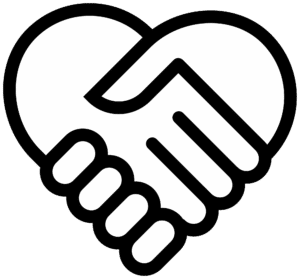 We at ASIRC are also committed to making charitable donations to a variety of community programs such as Providence Little Company of Mary Foundation Women's Wellness Conference, Richstone Foundation, KCET Women's Council, public and private schools, church and synagogue programs, and free community cancer screenings.