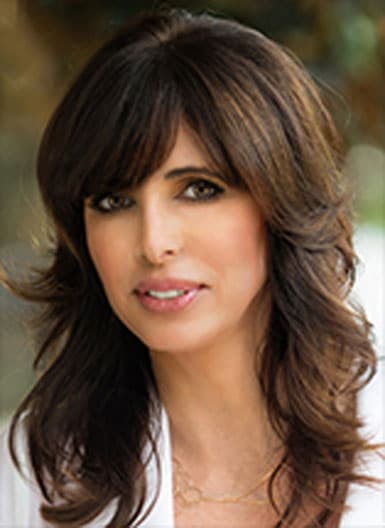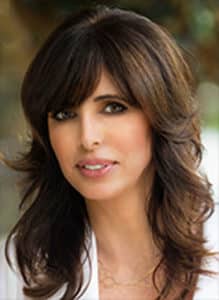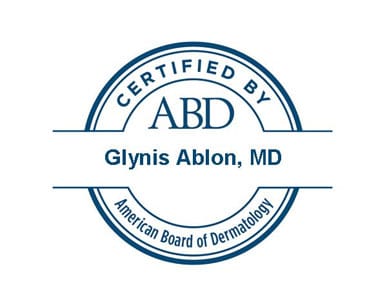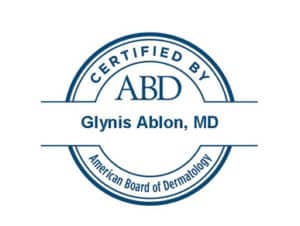 A Word From Dr. Ablon
"Perseverance, hard work and a dedication to excellence are the qualities that have helped me succeed in my goal of becoming a doctor. I have always wanted to have a career that really helped people and made a difference in their lives.
When I chose my specialty of dermatology early on in my second year of medical school, I got the satisfaction of knowing that I could make others feel better and more confident about themselves.
Everyday I realize how lucky I am to be able to do what I love – saving lives (from skin cancer), making people feel good about themselves, a younger more vivacious version of themselves.  We are all living longer, healthier lives; we should be able to look on the outside as young as we feel on the inside.  Noninvasive and minimally invasive techniques can do that without scarring or distorting one's natural beauty. We can bring out the vibrant, youthful you from years ago."
–Dr. Glynis Ablon